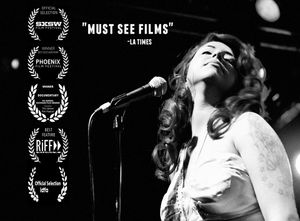 World exclusive, the first Rock n Roll festival screening of Los Wild Ones
will be held at VIVA LAS VEGAS 2016. Following the movie there will be a Q&A with the cast.
Saturday April 16th, 12 - 2pm pm, The SHOWROOM. Get there Early, 
All our friends outside the US, we have got together with Tom Ingram to set this up so you get a chance to see the movie,Los Wild Ones will have an European release date very soon.