Please read before ordering
Our hats have been really popular and it's been hard keeping up with demands!  The hats are taking double the usual time, so it may be up to 2 months to customize your order.  If you don't have the patience, please don't order.  We can't guarantee a date of when you receive the hat, but we can guarantee you will receive the highest in quality.  Good things take time...
Note: All hat orders placed outside of the USA will be charged $40.00 for shipping, it is the only way to make sure it is insured and trackable.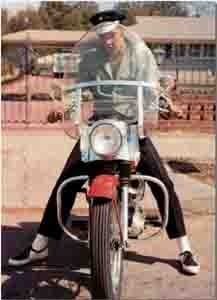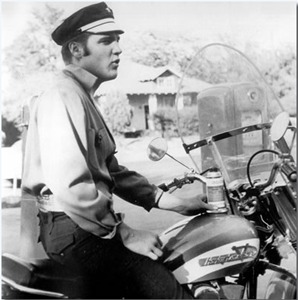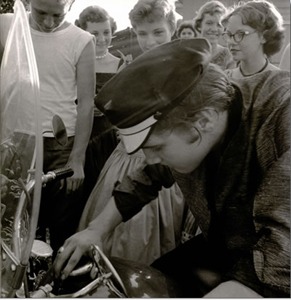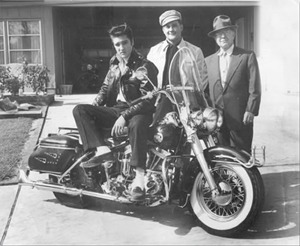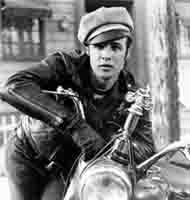 Vintage Style Harley/Brando Motorcycle Hats
These hats are:
 
 handmade in the USA

 8 panel

 fully lined

 available in different colors and sizes to your hat size

 custom made for you
If you would like a Gold or Silver (nickel) metal strap instead of the rope, please add to cart:
Accessories for Motorcycle Hats

Example shown with Harley badge and Gold Strap
Harley Badge is out of stock.


Read more…